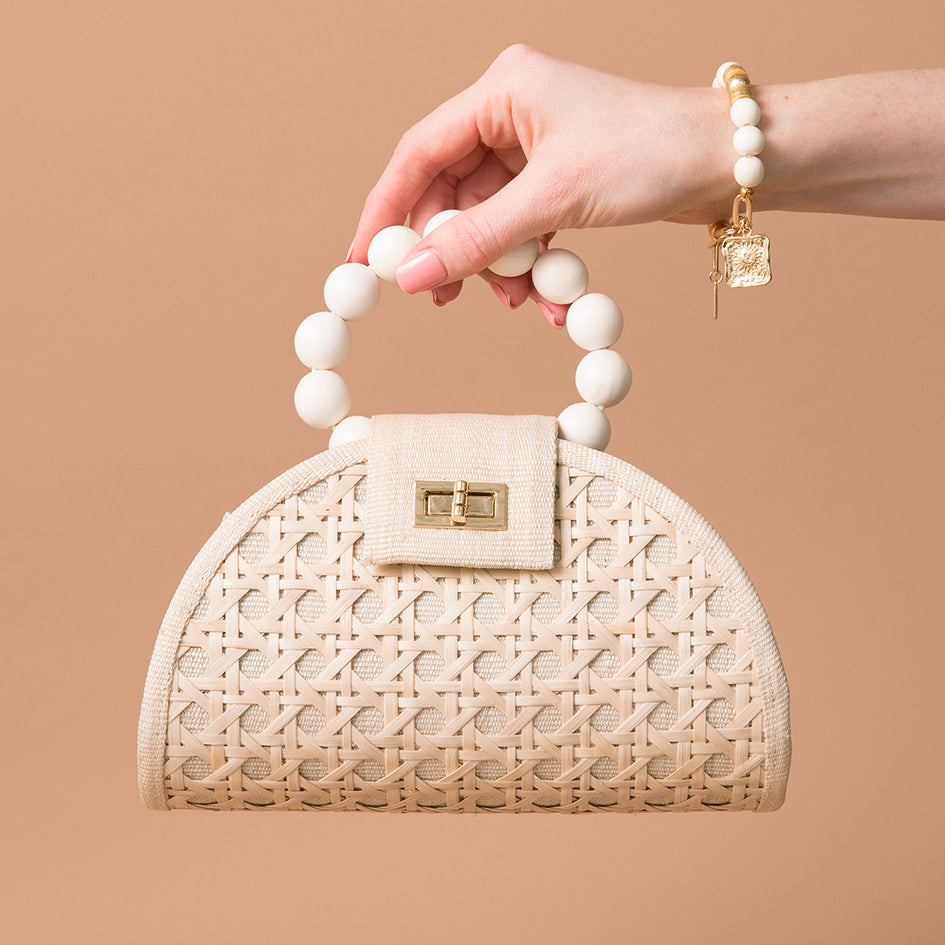 Empower Women and Honor Tradition with the Perfect Mother's Day Gift
Choose a piece of handmade jewelry that lets her know how much you care, or a purse that empowers and honors the special bond between mothers and daughters.
Our Soli & Sun handbags and purses are handcrafted by T'boli women in the Philippines, who pass down their weaving techniques from mother to daughter. By supporting these skilled artisans, you're also preserving a beautiful cultural tradition.
WHY WE'RE MADE IN THE PHILIPPINES